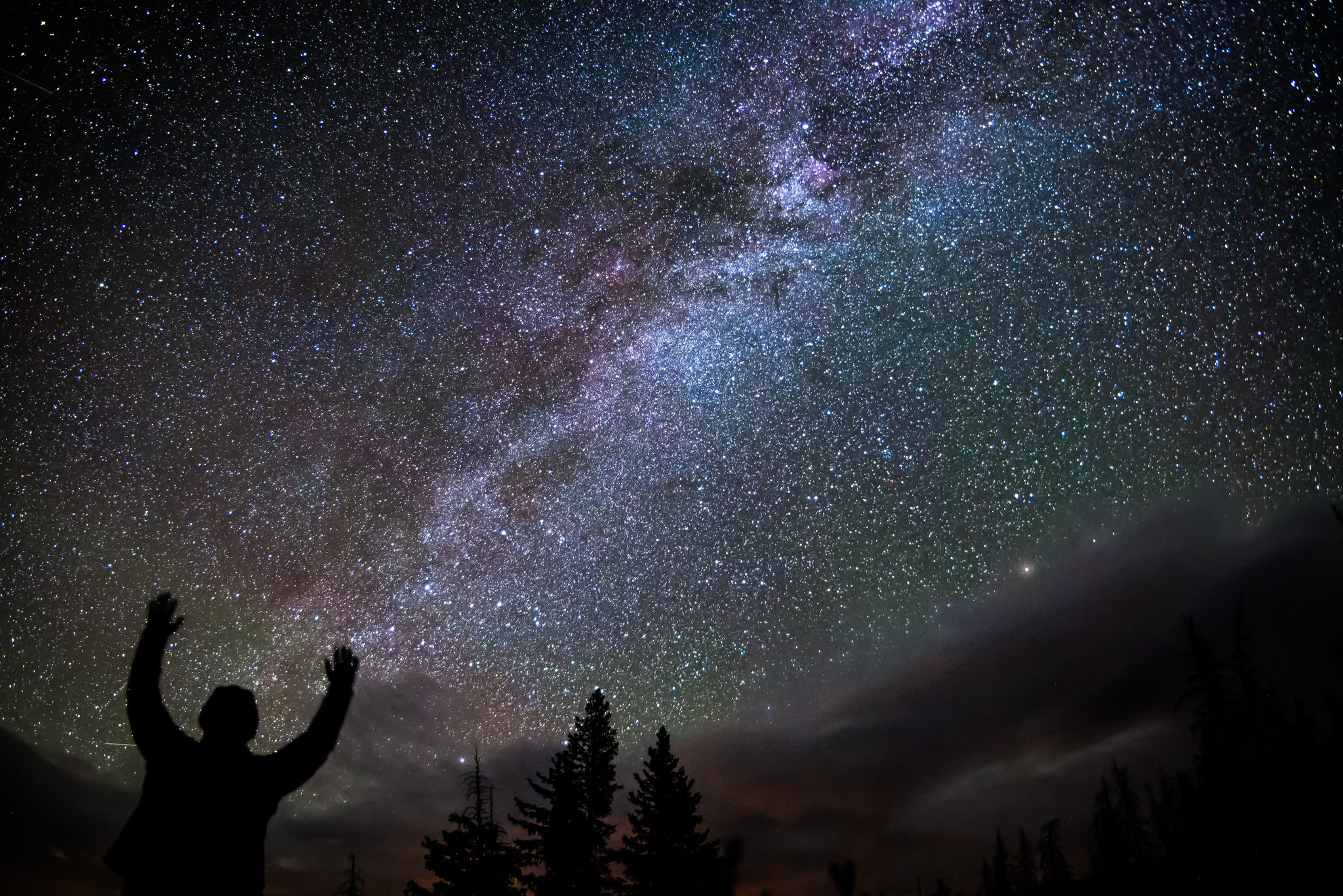 Tips for Evening Fishing
Exciting things happen in Yellowstone country when the sun slowly slides down below the Western horizon. Alpenglow lights the surrounding mountains with brilliant color, the heat of the day abruptly subsides, and all but a few die-hard anglers with funny looking headlamps remain. These dedicated anglers arrive on rivers like the Yellowstone, Henry's Fork, Gallatin, or Madison at the end of the day in search of big fish and monster hatches. Some of the best mayfly spinner falls and caddis emergences of the season occur on late June and July evenings.
Here are a few quick tips that might help you out the next time you decide to stay late on your favorite area river.
STAY LATER
On most evenings, the best activity doesn't begin until the bitter end of daylight, and can last well into darkness. Many times the sun doesn't set at this latitude until after 9:30pm. Most people have long since left for the day when the best fishing begins. We often fish as late as 11:00pm or even midnight!
USE DARK WINGED FLIES
The water takes on a greasy glare as the light fades in the evenings, and dark silhouettes become much more visible than bright colors. Flies like the Mr. T and the Black X-Caddis are extremely visible in the glare.
FISH A SHORT LINE
There's no need to make world record length casts when you're fishing this late in the day. Fish are less wary under the cover of darkness and allow you to get much closer. Fishing shorter lines also allows you to see both your fly and the fish more clearly.
WEAR A HEADLAMP
It is next to impossible to effectively change flies, tie knots, or apply fly floatant with one hand while you hold your flashlight in the other. Headlamps allow you to fish with both hands free. So, you can worry about more important things, like landing that trophy trout.
So, next summer when you're fishing the blue ribbon trout streams of Yellowstone country, consider staying on the water a little later and experience some truly awesome fishing.