Few things rival the adventure and romance of a pack trip into the wild backcountry of the greater Yellowstone area.  Unsurpassed fishing and breathtaking scenery fill the daylight hours, while cowboy stories and star-filled skies occupy the evenings.
We are offering two horse trips in August 2020, both of which will be lead by Blue Ribbon fishing guide Patrick Daigle, who has spent countless hours in these two areas. 
First is the Greybull River trip which will take place August 3rd to August 7th, 2020.  We will meet in Cody, Wyoming the morning of August 3rd and from there drive a half hour to the trailhead, from which we will venture in approximately 12 miles to some of the most untouched trout waters in the lower 48.  These wild Yellowstone Cutthroat are beautiful and very willing to take a dry fly!  The trip is four nights and five days during which you will not only experience world class trout fishing but also breathtaking scenery, fantastic meals over the open fire and a sense of peacefulness that you can't find anywhere else.  We are limited to just eight anglers on this trip so don't delay!
Greybull Rates for 2020:
$2995.00 per angler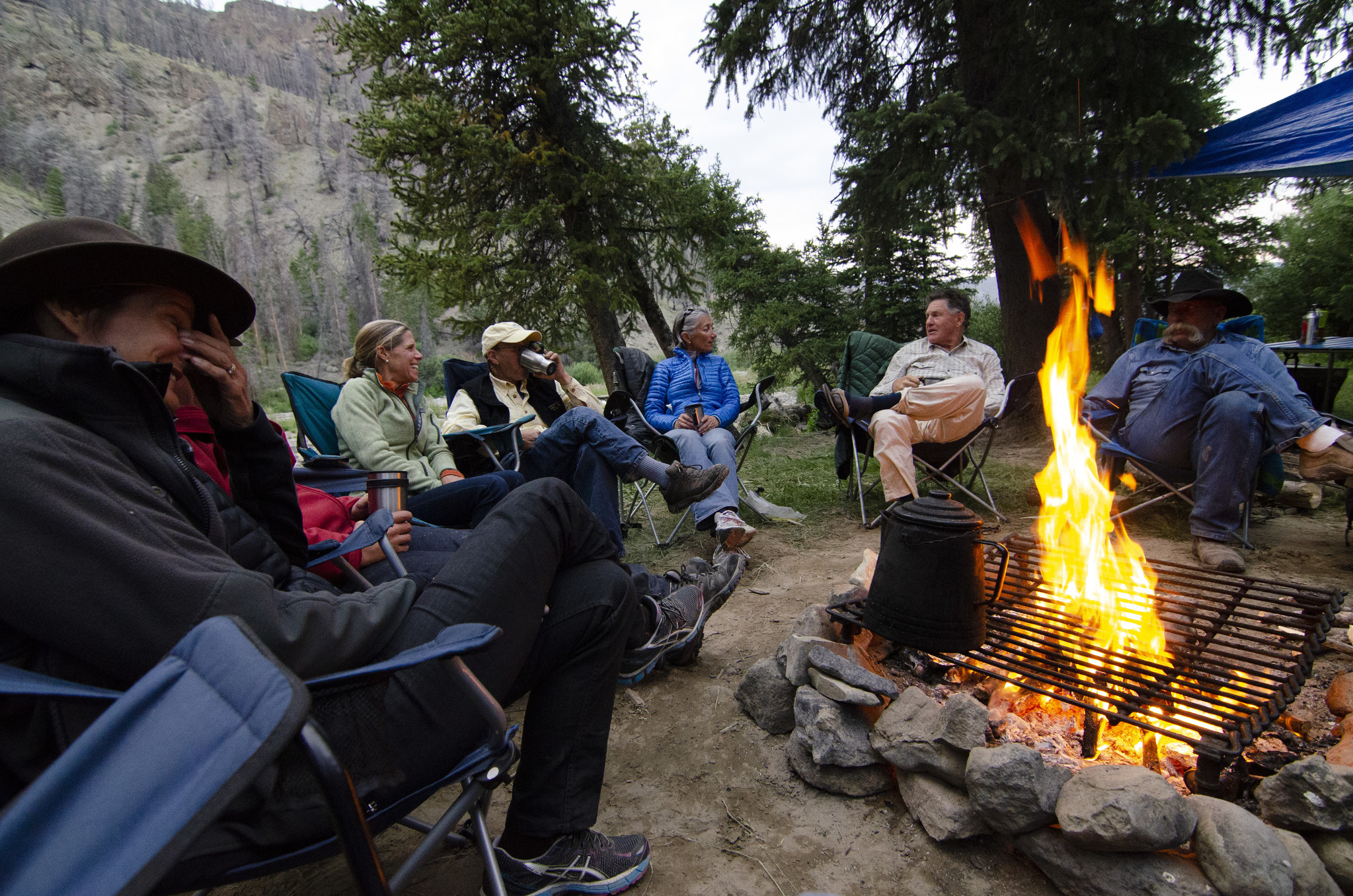 The ever popular Slough Creek will be our second trip and it will take place from August 17th to August 20th, 2020.  The third meadow of Slough Creek is truly an angler's paradise. Large Native Yellowstone Cutthroat haunt the gentle glides and pools of the meadow waters of Slough, greedily consuming a large variety of insects.  After comfortably arriving by horseback at the third meadow, we will fish to our heart's content, dine on wonderful meals, listen to wolves howl and enjoy the serenity of the high mountains in Yellowstone.  This trip is three nights and four days but you'll be begging to stay longer!
$2450.00 per angler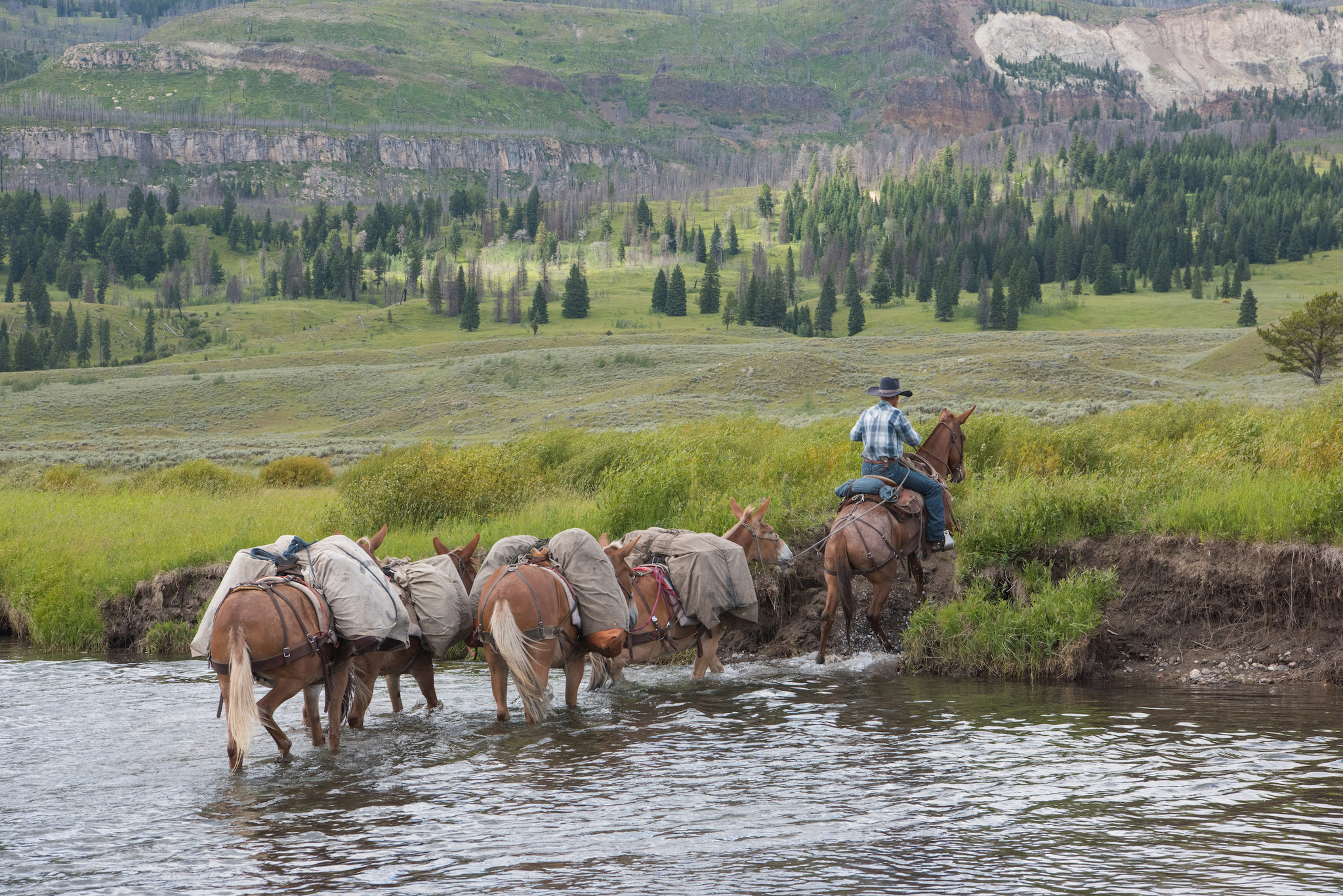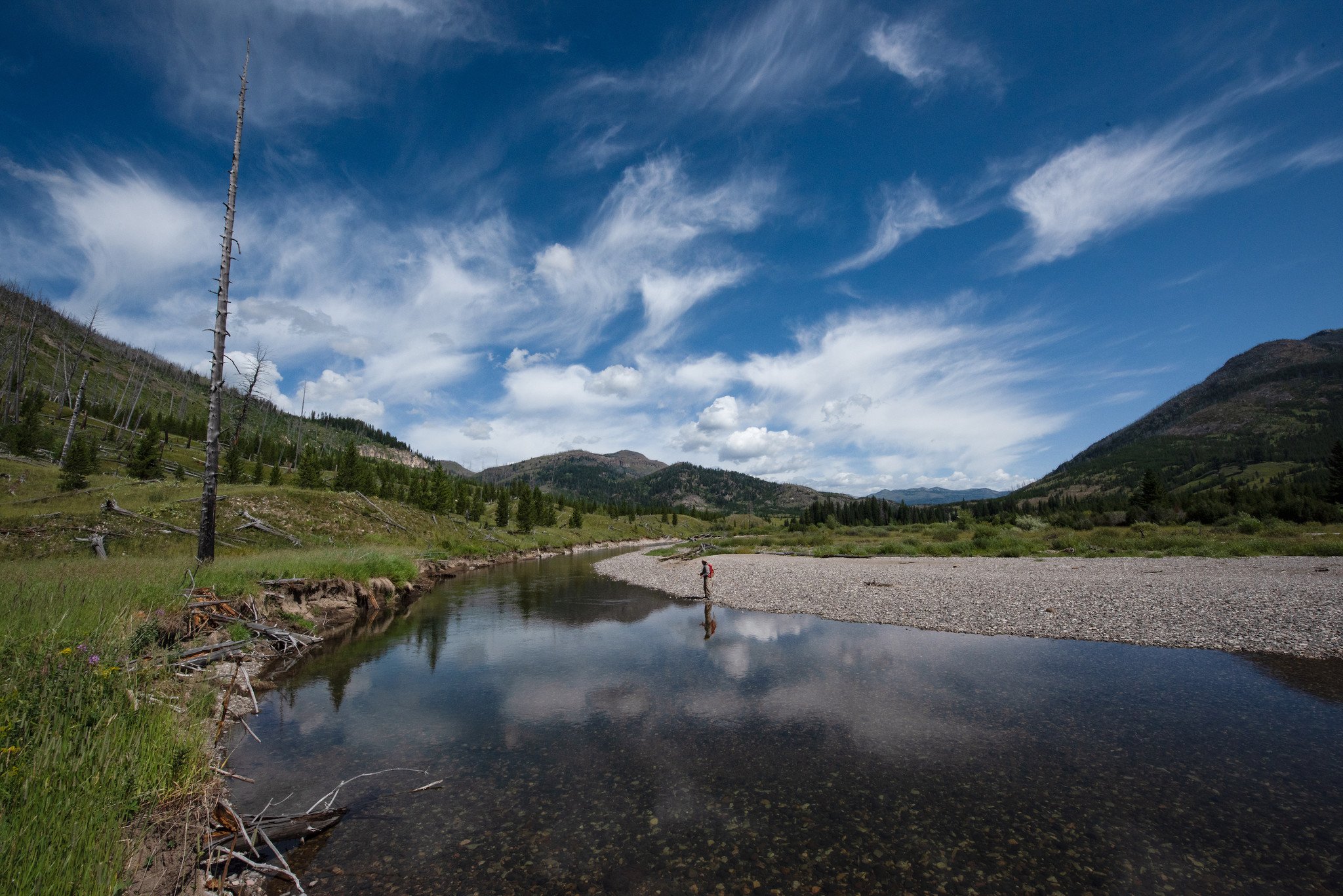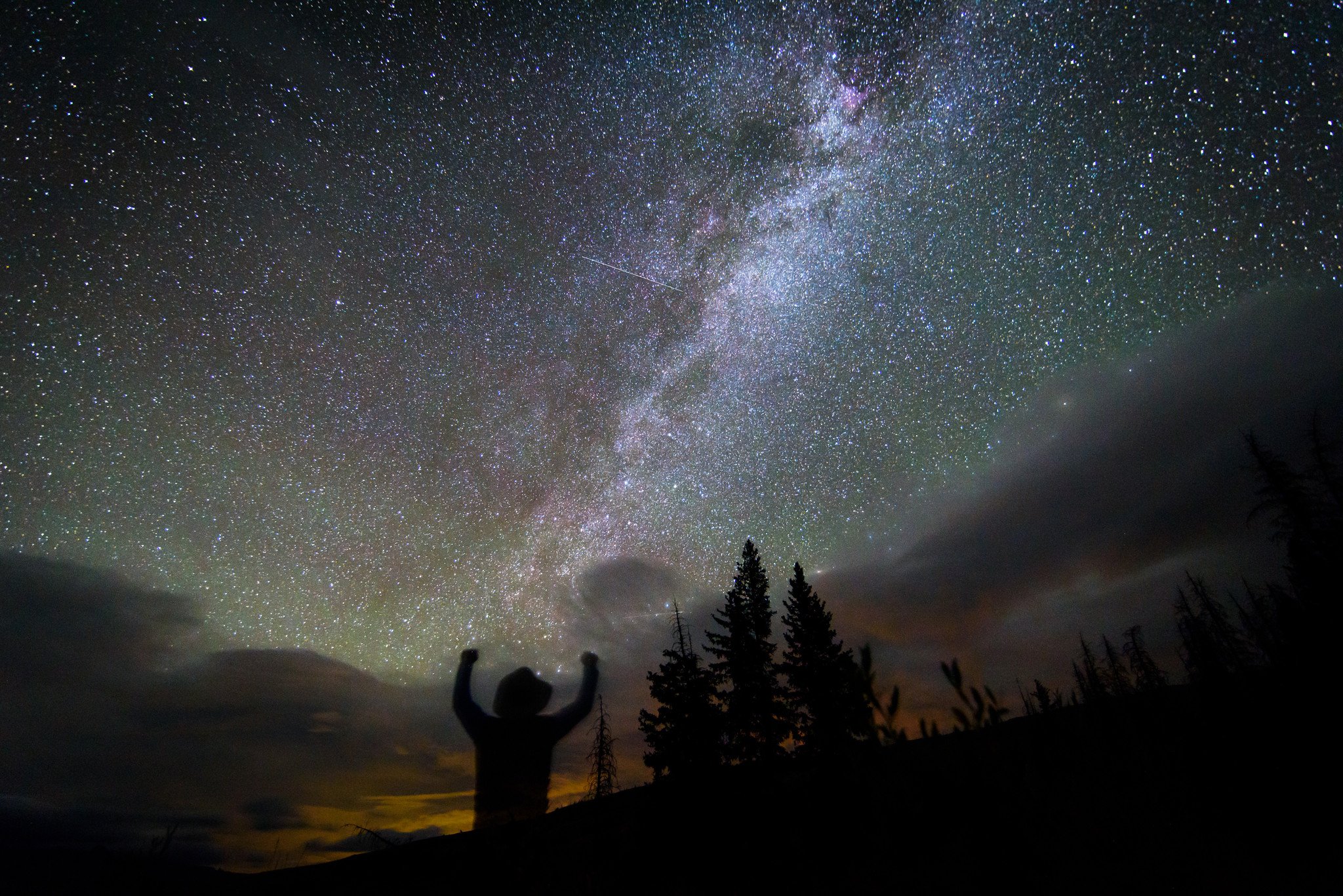 DEPOSIT AND CANCELLATION INFO:
Deposits of 50% per angler are required at the time of booking. We do not cancel trips due to weather. For destination trips such as Saltwater Trips, Horse Trips and Spring Road Trips, payments are nonrefundable and there will be no refunds for late arrivals or early departures. For information on trip insurance please contact us.